The IAESTE Company Shuttle
Are you at the end of your Bachelor's degree or in the middle of your Master's? Do you want to write your term paper or thesis at a company in the near future? Or are you looking for an internship or a job during or after your studies? Then the IAESTE company shuttle is a unique opportunity to get to know leading companies in the wider Munich area and to establish first contact to engineers and HR staff on site. Everything is free of charge for you: transportation to the comapny, catering and support on site. All you need is curiosity and openness to new ideas. Any student in technical or scientific disciplines at a college or university in Munich is eligible to participate.
In order to offer you an individual experience and leave enough room for a lot of personal interaction, we limit each excursion to 15 participants.
Apply now for a chance to get an exciting experience at a high-tech company!
Here is what IAESTE Munich needs from you
If you would like to join one of our excursions, please send your application to firmenshuttle@iaeste-muenchen.de, stating the excursion you would like to apply for and include the following documents:
Your consent is required so that IAESTE LC Munich may forward your CV to the respective company, and they may store it.
We will let you know shortly if you have secured a spot on our Company Shuttle.
Company-Shuttle 2019
TDK Electronics
November 15, 2019
Registration deadline: November 1, 2019
Innovation and the courage to change play a major role at TDK Electronics. We develop and manufacture electronic components and systems for even greater efficiency, safety and comfort. Our focus is on technologically sophisticated growth markets in automotive, industrial and consumer electronics as well as information and telecommunications technology.
MAN Energy Solutions
December 5, 2019
Registration deadline: November 21, 2019
MAN Energy Solutions is paving the way for a climate-neutral global economy. Whether industrial production, energy or maritime economy: we think holistically and tackle tomorrow's challenges today – for sustainable added value for our customers. Our technology portfolio is based on more than 250 years of experience in engineering. MAN Energy Solutions is headquartered in Germany and employs around 14,000 people at more than 120 locations worldwide. Our customers also benefit from the global service center network of our after-sales brand, MAN PrimeServ.
The excursions for the period from May to June 2021 are being organized for you right now.
Previous Company-Shuttles
The IAESTE Company-Shuttle is offered in several countries and LC's worldwide, including IAESTE Munich. We have been successfully organizing excursions for Munich students for several years. Here is a selection of companies that have already offered Company-Shuttles in cooperation with IAESTE Munich: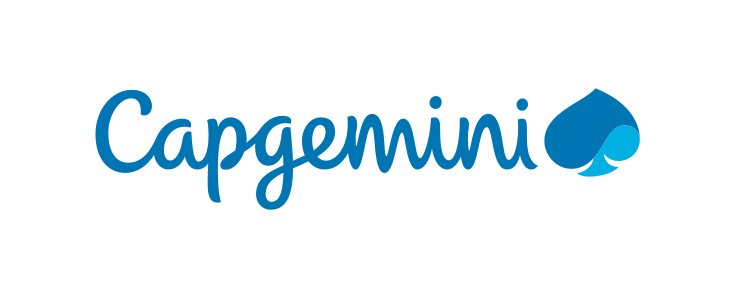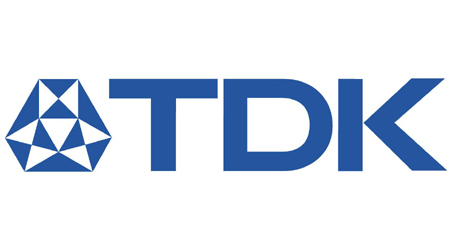 Are you an employer and would like to offer an excursion in cooperation with IAESTE Munich? Please refer to the following page for more information: