// Desktop:
Work.
Experience.
Discover.
Gain professional work experience while travelling around the world with IAESTE Munich!
// Mobile:
Work.
Experience.
Discover.
Gain professional work experience while travelling around the world with IAESTE Munich!
Who we are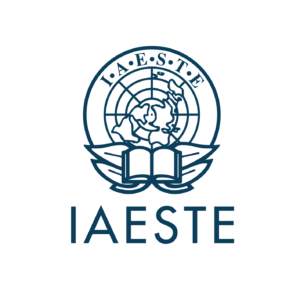 IAESTE
International Association for the Exchange of Students for Technical Experience
IAESTE is an international, nonpolitical, independent organization for the exchange of internships abroad.
LC Munich
Local Committee
We are a group of active and former students who love to get to know other cultures and meet new people from all around the world. We take care of students from Munich that do an internship abroad as well as of international interns who come to Munich.
What we offer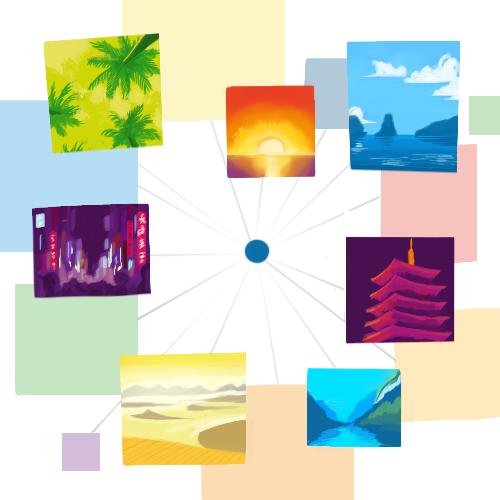 We offer you supervised and paid internships worldwide.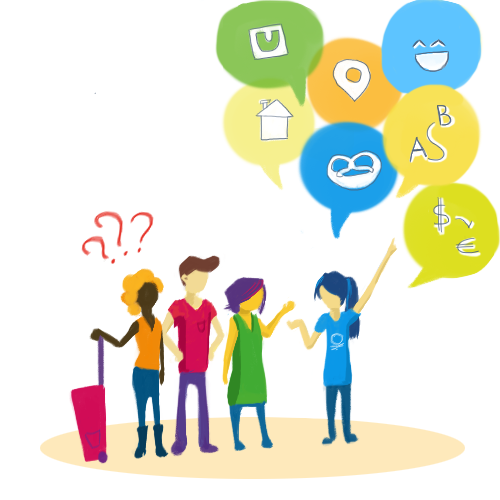 We help all interns with accommodation, organize weekend tours to other cities, culture trips in and around Munich, pub crawls, Christmas parties and much more.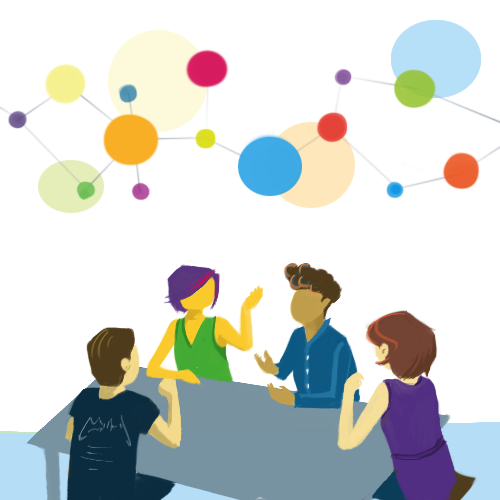 Interns bring new ideas and up-to-date knowledge to your company.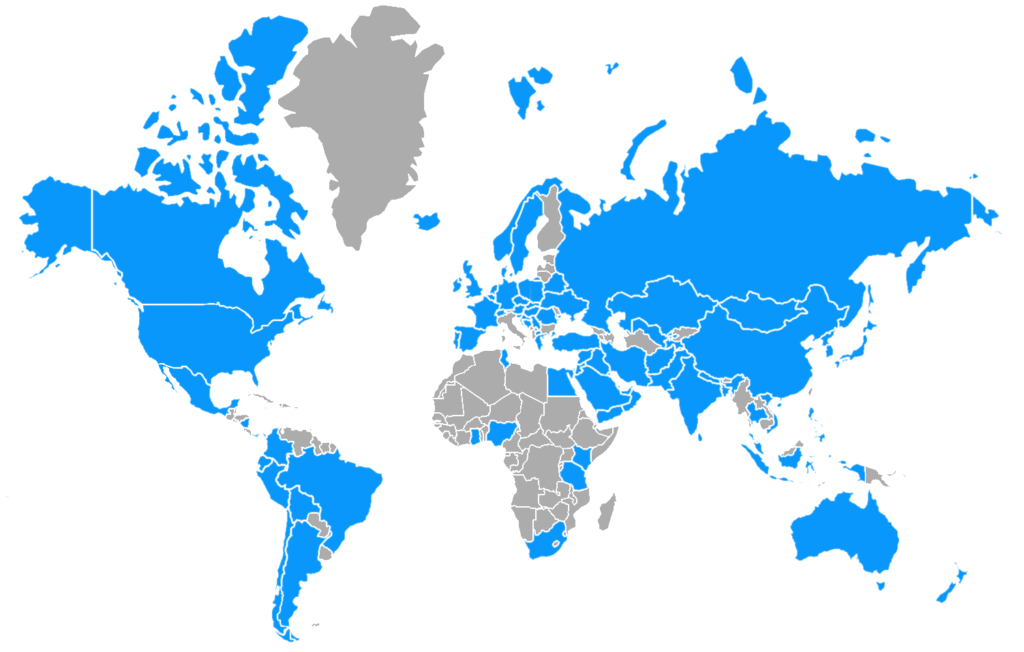 Over 80 countries are part of IAESTE: from Germany, Canada, Australia and Russia to Ghana, Indonesia and even North Korea. With IAESTE, you can do an internship in an exotic country or meet people from all around the world at our weekly meetings.
Events
Workshops for IAESTE newbies
You can learn all about the basics of IAESTE at our newbie events and connect to IAESTE members from all Germany. Those events are a great starting point for your IAESTE membership.
Company excursions
Our Company Shuttle offers you a unique glimpse into the day-to-day life of top companies from Munich. This is a great way to find bachelor or master thesis topics, internships or working student positions.
Munich Weekend
Munich Weekend is one of the largest IAESTE festivals for interns and members in Europe. For over two decades, we have been organizing a legendary weekend for over 100 guests.
Summer and winter cottage
At our team building cottage weekends, we explore all facets of the mountain landscape of the Munich surroundings. Cozy atmosphere, good food and breath-taking views are guaranteed!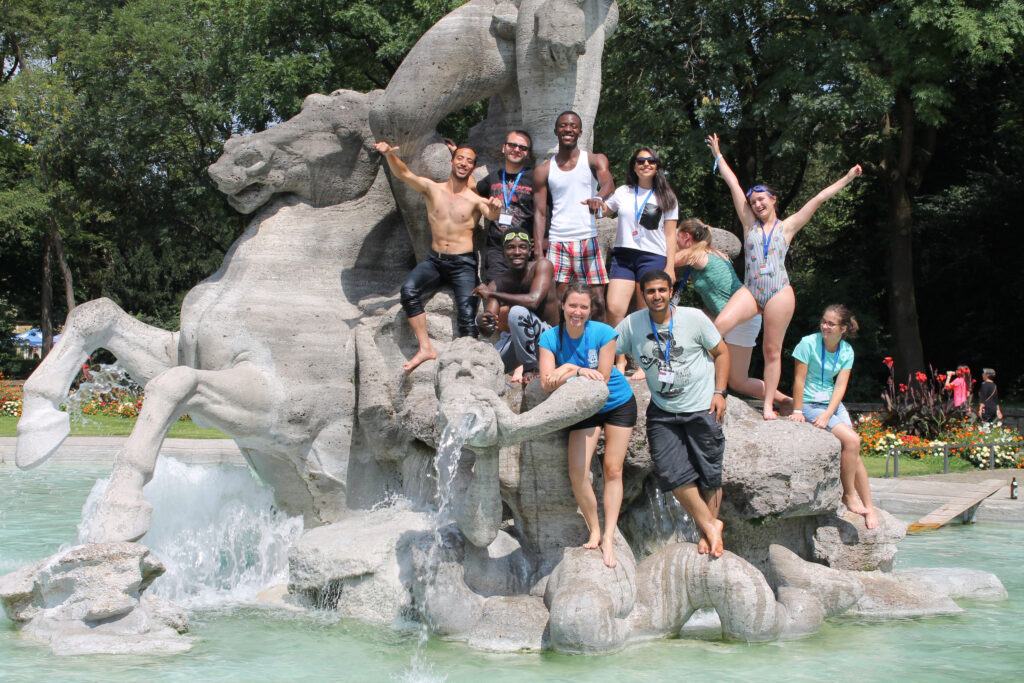 Join us!
Become part of a network of people who break down intercultural barriers and make friends all around the world. Jump into your IAESTE adventure!
Testimonials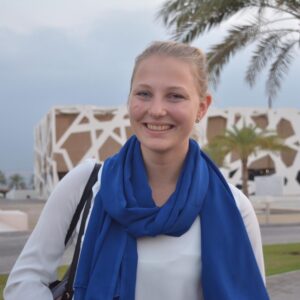 I have to thank IAESTE for the amazing time I had in Oman because otherwise it would have never occurred to me to travel to this calm beautiful country. I made many international friends there and had four amazing, adventurous and exciting months. Before my trip, I pondered a lot whether I should go, but now I am extremely happy that I had this experience!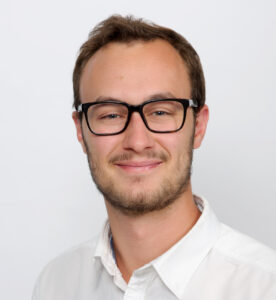 Everything was new and different in Brazil – my flat, environment, people, culture. It was very interesting to live a completely different life for four months and to be open to everything that comes at you. I have particularly good memories of hospitality and open manner of Brazilians, and I am still in contact with friends that I met there during my internship.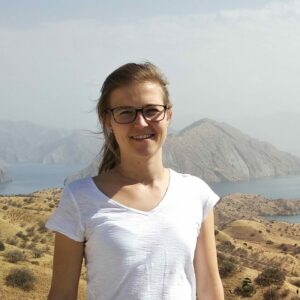 My internship with IAESTE in Dushanbe, the capital of the seldom visited country Tajikistan in Central Asia, was an immersion into a completely different life and work culture, surrounded with raw, pristine nature. I was most impressed by the selfless hospitality I was greeted with, that overcame many communication barriers.